Caricature Artist - Fun Party Ideas for kids & Adults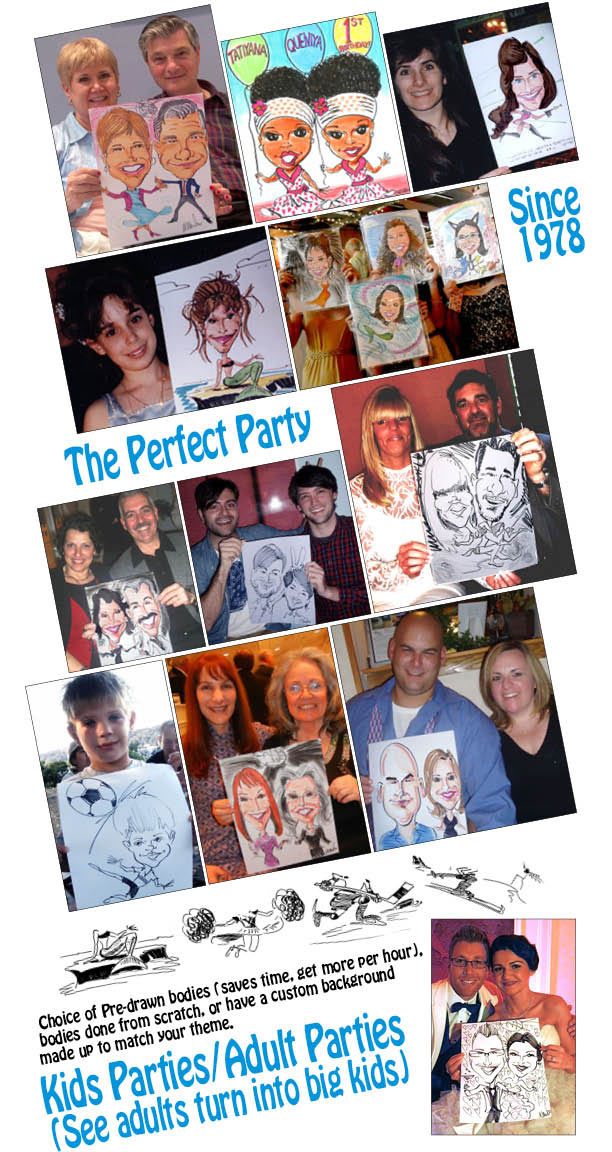 Fast & Fun Party Caricatures - Available for Private Party and Corporate Event Entertainment Ideas
CARICATURES FOR PARTIES IN NEW JERSEY - NEW YORK CITY - LONG ISLAND - BRONX - STATEN ISLAND
Graduation Party + Company Picnic + Bar Mitzvah + 1st Birthday + Communion Party + Sweet 16 Party + Surprise 30th, 40th, 50th
Time to start thinking about booking your
Graduation Party & Company Picnic Entertainment!
Quick Sketch Artist, Caricatures are Reasonably Priced as far as Party Entertainment goes!
(631) 942-5154
If you get my voicemail, please leave a message with some info about the date, time and place of your party, so I know it wasn't a robo call, thanks.
E-Mail: Marty Macaluso

s
---
---
---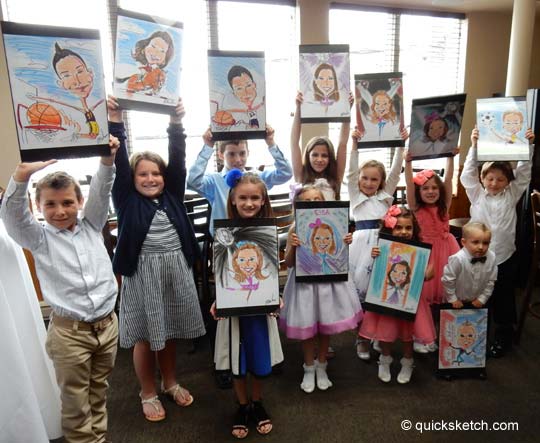 Caricaturist Available for Fun Communion Party Entertainment for the kids and adults,
throughout April and May - Book ASAP!
---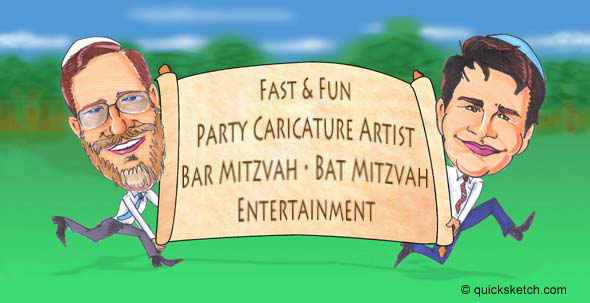 Click here for my Bar/Bat Mitzvah Caricatures page.
---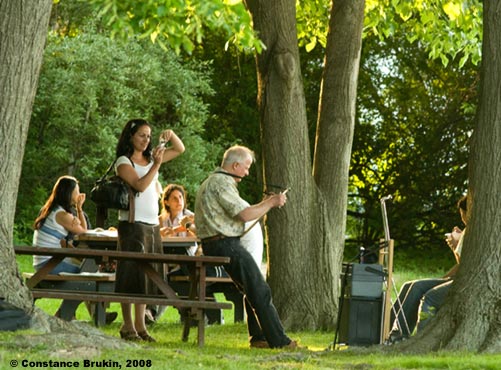 Having a caricature artist is great Company Picnic entertainment. (Click my Company Picnic page.)
---


(An updated extension of this website with more photos and humorous short stories,
get more of a feeling for what seperates me from the other area caricature artists.)
---
---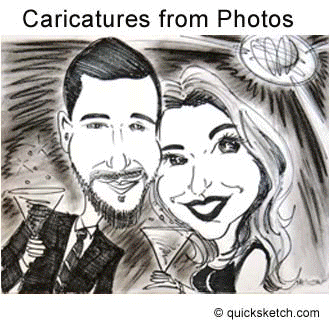 To My Caricatures From Photos Page.
---

Caricature artist for teen and adult parties, 30th 40th 50th surprise birthday party entertainment ideas.
Long Island NY NJ Sweet 16 entertainment ideas. Quicksketch characatures in color or b&w,
pre-drawn bodies or from scratch, 11" x 14" given out with clear plastic bags for their protection.
Live caricature sketch artist near Brooklyn, Queens, Staten Island, Bronx.
Feel free to download the above caricature artist promo.
(631) 942-5154
E-Mail: Marty Macaluso
---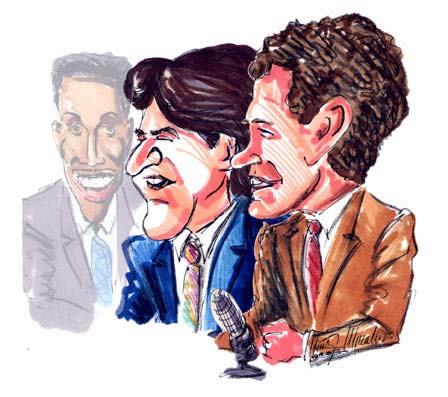 This was a quicksketch done years ago, from off the tv - when they were young, remember these guys?
---
Party caricatures are fast and fun entertainment for all ages,
(My caricatures are hand drawn, so you get to keep the original, as opposed to a computer printout.)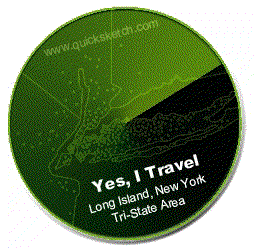 Licensed & Insured
(Entertainment Insurance for caricature artists that some caterers ask for (and an Artistic License) :o)
(631) 942-5154
E-Mail: Marty Macaluso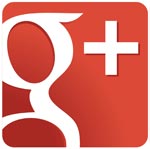 If you have a Google account you can write a review on my Google+ page.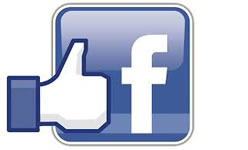 Like or Post to my Facebook fans page.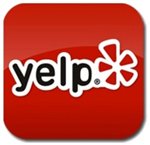 I'm also on Yelp, check out my reviews, click on the logo above.
Caricatures For Parties - Quicksketch Characature Artist
---
Reciprical Links


UFOnies: A Humorous UFO Alien Blog with Sci-Fi Artwork & Stories.


Chris Taylor's Website, with a great list of Long Island Artist Resources!