Some Sign-In Board Samples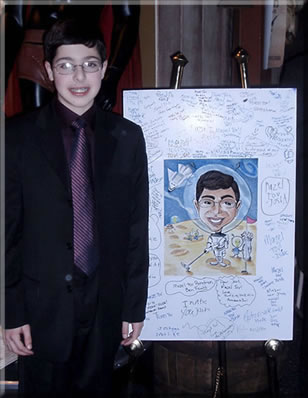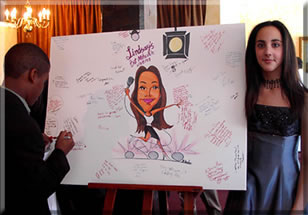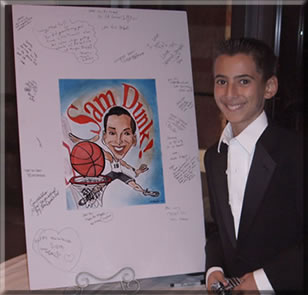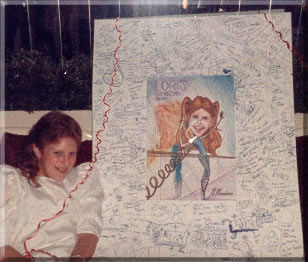 Sign-In boards can be done in a number
of ways, usually I do the picture
11" x 14" mounted in the middle of a
30" x 40" foam core board.
---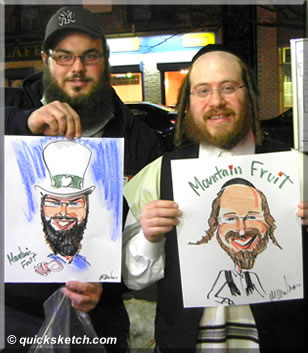 These caricatures were drawn during a
Grand Opening of a Purim Store
in the Flatbush area of Brooklyn.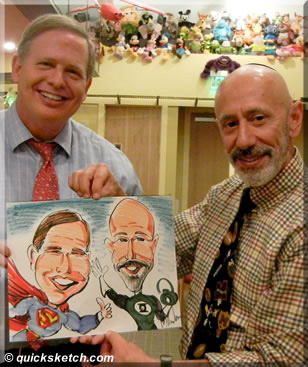 After drawing kids all afternoon, I got
to do caricatures of the doctors during the
grand opening of Five Towns Pediatrics
in Woodmere.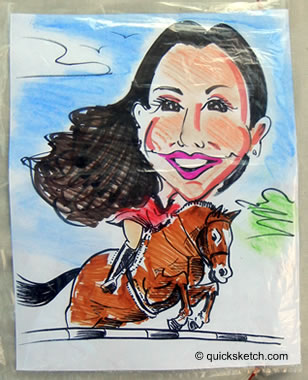 This is a pre-drawn background for a backyard Bat Mitzvah out in Suffolk County, they had a huge backyard with a paddock and horses. It's in a plastic bag that I give out with the pictures.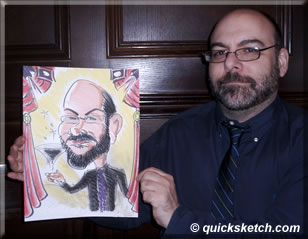 This is a pre-drawn background, I usually
use it for kids singing and dancing.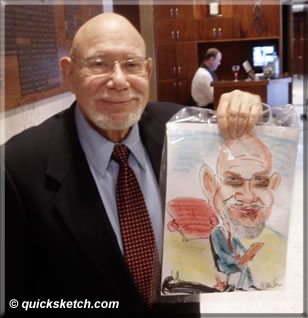 He's a psychiatrist, did this quickly
during a Bar Mitzvah.
Fun ideas for Sheva Brachot entertainment