Fast and Fun Caricature Artist for Sweet Sixteen Party Entertainment!
Call For Pricing & Availability!
(631) 942-5154
or e-mail: martyart@optonline.net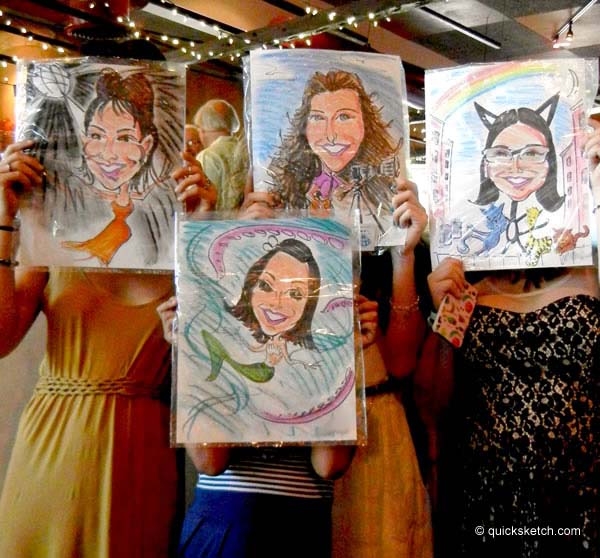 These are in the clear plastic bags I give the pictures out with.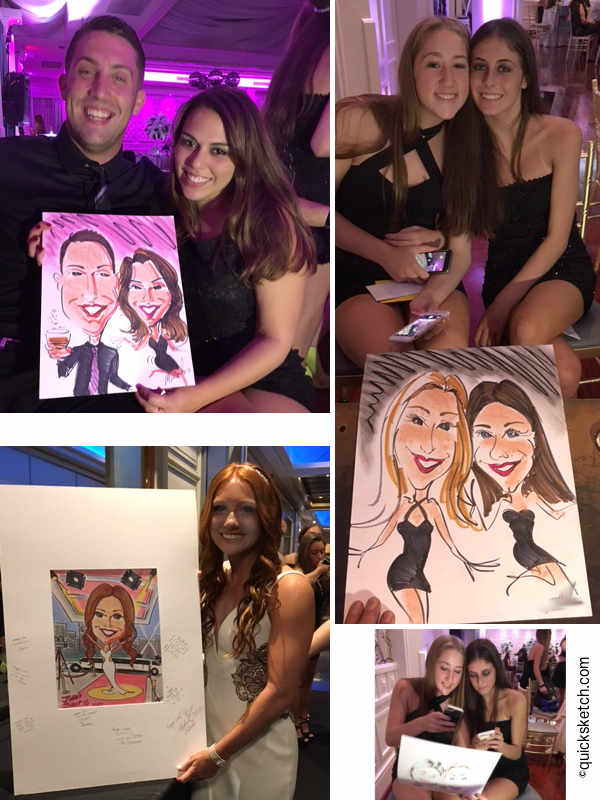 Caricature Collection from a Sweet 16 party, the sign-in board at the beginning, a couple, BFF's, iPhones, family & friends. Sweet 16's are fun to draw caricatures at.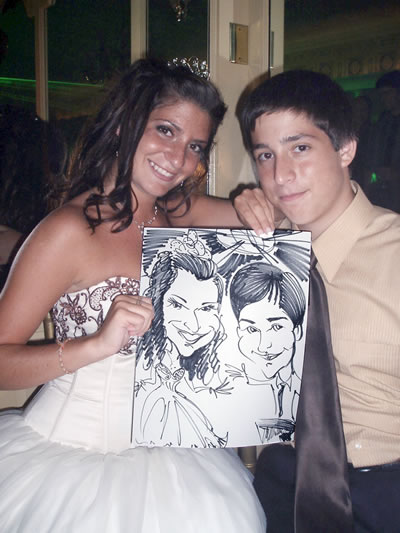 I have a bunch of pre-drawn backgrounds I take to parties with me,
but hardly use them at Sweet Sixteen parties.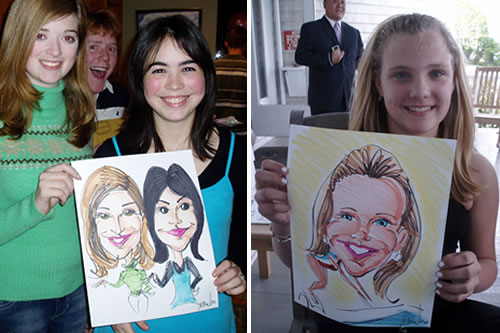 Sometimes I'll draw the kids the way they are dressed, other times doing something.

I did this Sweet Sixteen party in color, sometimes I'll do b&w depending upon
the amount of time and number of people.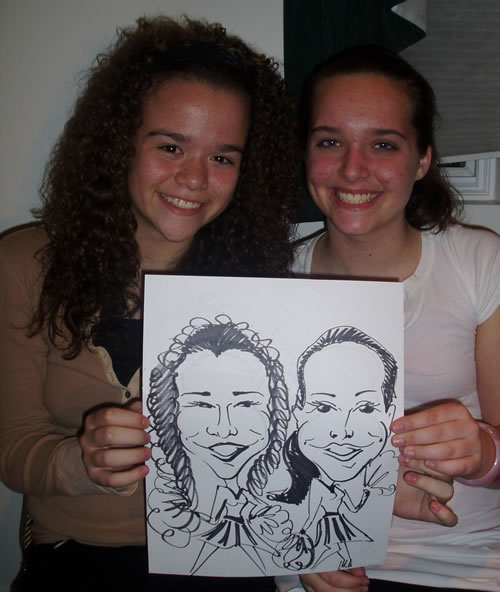 During Sweet 16 parties most of the girls like to go in groups.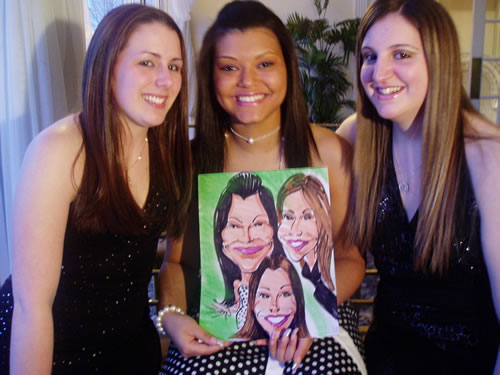 Usually groups of 2's, 3's, 4's, sometimes 6's.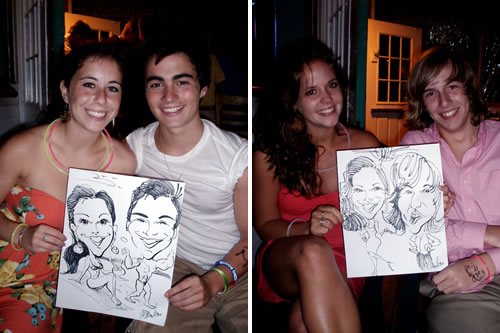 Great for large catering hall parties, small house parties, beach parties, etc.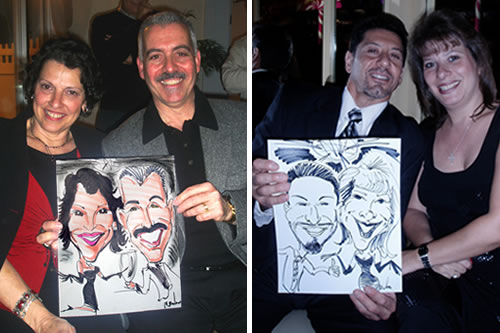 When the kids are done, the adults like to get into the action also.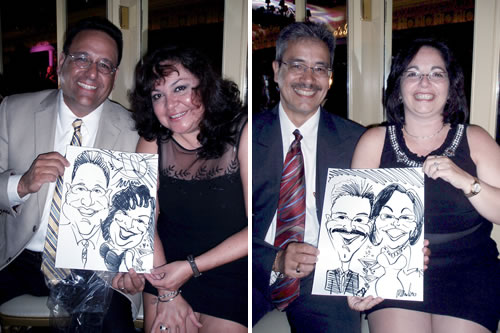 These are some fast typical backgrounds I'll make up for adults
if they don't pick a pre-drawn one.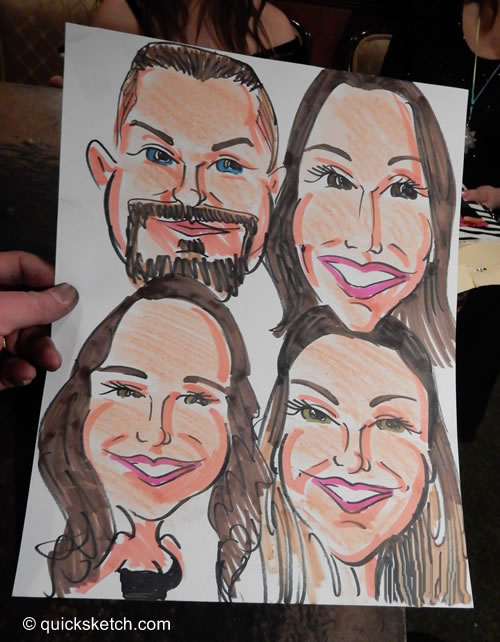 Here's a family caricature, I did the girls first then they took off to go dancing.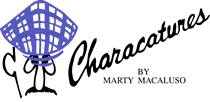 See more samples and learn more about my work at
"Caricature Talk" a Cartoon/Caricature Blog
To My Caricature Home Page: www.quicksketch.com
Call For Pricing & Availability!
(631) 942-5154
or email: martyart@optonline.net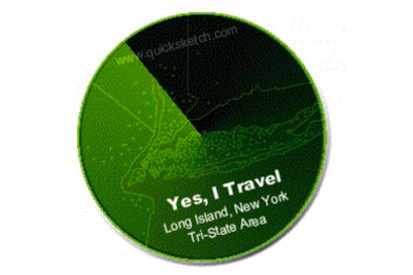 Licensed & Insured • Caricature Artists NY
(Entertainment Insurance that some caterers ask for
and an Artistic License to caricature :o)
Marty Macaluso - Party Caricature Artist
Premiere Long Island Sweet Sixteen Party Entertainment NYC to Montauk.
unique sweet sixteen party entertainment
nassau suffolk brooklyn queens bronx westchester manhattan